Velopa AG
Bikeep – smart bike parking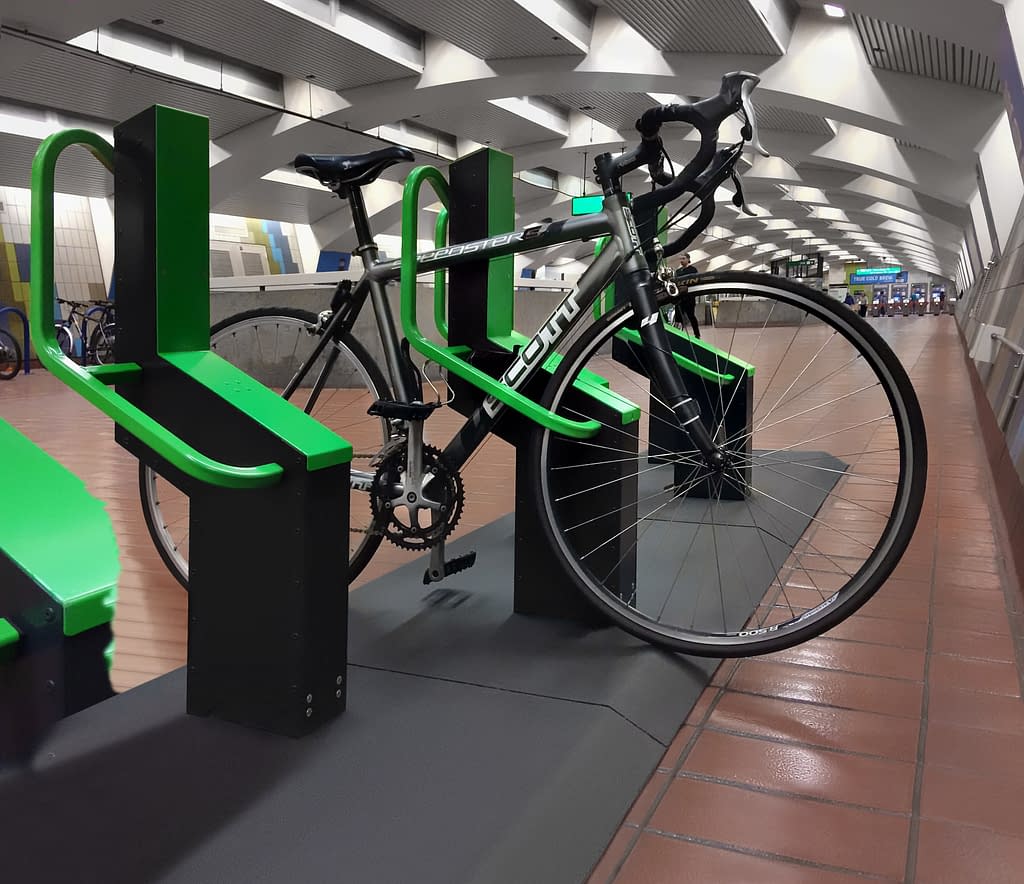 Bikeep's modular system enables bike spaces to be opened and closed via a digitally controllable locking mechanism. A robust steel locking bar around the frame and front wheel protects bikes against theft. Parking spaces can be reserved on request via mobile phone or online. Equipped with surveillance sensors and alarm loudspeakers, potential thieves are warded off by acoustic signals. There's also the option of linking Bikeep to surveillance cameras.
All Bikeep systems are connected to the internet. This means the status of an installation can be checked at any time, any problems identified and data that's useful for installation operators evaluated.
Bikeep is compatible with all provider systems and can be tailored to specific requirements. For example, it can be operated via mobile app, transport cards, such as SwissPass, credit cards, access cards and barcodes etc.
The system is highly reliable, stable, sophisticated and tried and tested at over 3,500 stations and by over a million users worldwide. Its extremely user-friendly design means Bikeep is easy to use and intuitive for first-time users.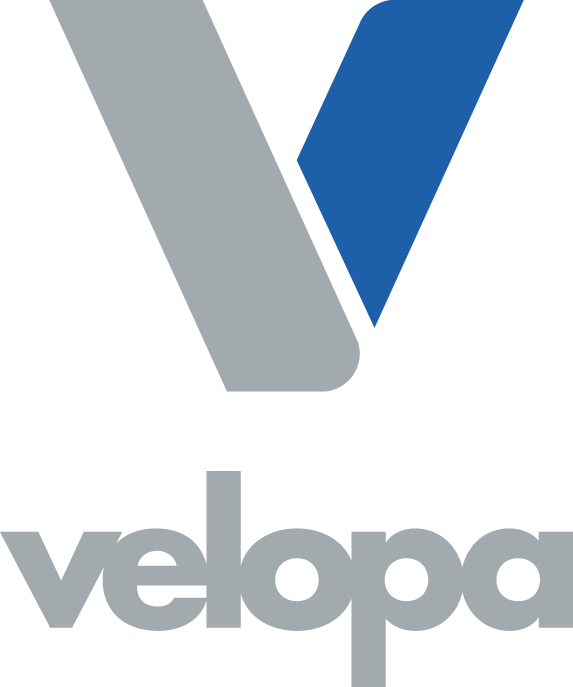 About Velopa AG
Velopa AG, which looks back on a proud 80-year history, is renowned for its expertise in design, metal engineering, mechanics and new technologies. Today, Velopa AG is the market leader for mechanical and digital bike parking systems, outdoor urban furniture and shelters for bicycles and people. The collections from its three areas of expertise – Velopa Pro, Velopa Home and Velopa City – create added value in public spaces, smart cities and municipal mobility zones. They set much-acclaimed trends in the open spaces of residential and commercial environments.
Participate
Become part of the Smart City Lab Basel!​
Submit a project idea, join our test community or subscribe to our newsletter and stay informed about events and new projects in the Smart City Lab Basel.