Radschaft
Closing the Cycle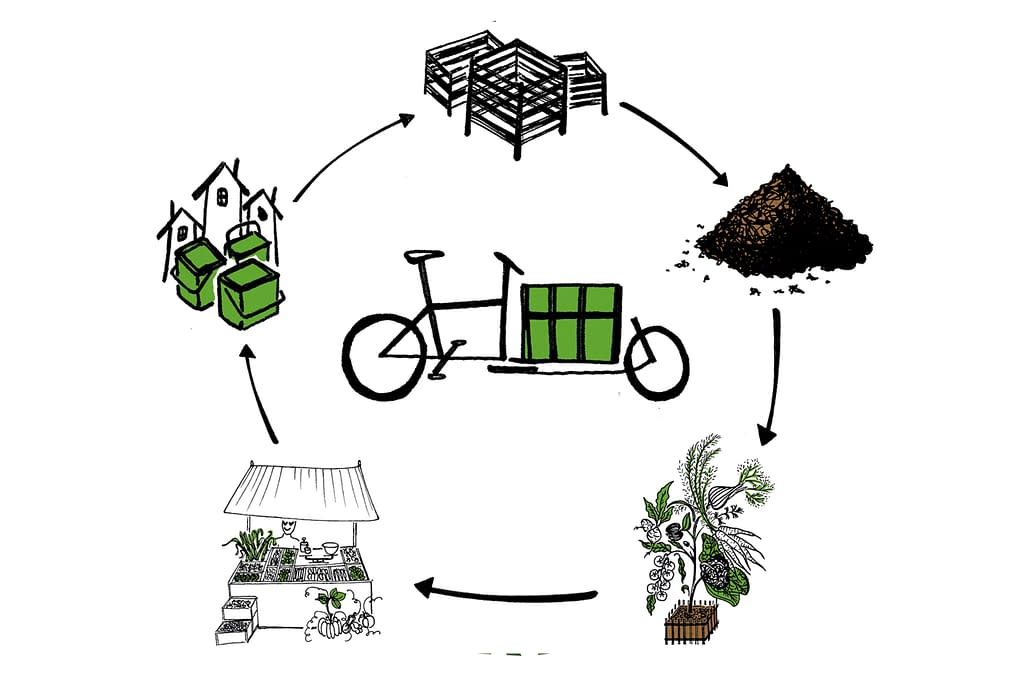 Radschaft collects your organic waste by cargo bike, transforms the biomass into high-grade compost and delivers local products to you.
A third of Basel's household waste is made up of food waste. Currently, less than 1% of the city's biomass is collected and recycled in the deposit system run by the city of Basel. Moreover, the local city composting sites available are very limited in capacity and number. Because alternatives either don't exist or are too much of a hassle for the average consumer, a large proportion of resource-rich waste ends up in incinerators, where the organic material is not being reused and instead removed from its natural cycle. Meanwhile, eco-balance analyses show that reusing organic waste does not just close nutrient cycles but can also create high-quality products.
Organic waste should not be part of mixed waste and should instead be recycled. With our convenient and sustainable collection and recycling service, we offer the population of the city of Basel incentives to collect their organic waste separately from mixed waste. Organic waste is collected from households once a week using environmentally-friendly cargo bikes and then composted in our own hot composter. We currently produce organic fertiliser for regional agriculture and for urban gardening. In addition, we intend to make biogas from the biomass to provide an environmentally-friendly fuel source for heat, electricity and vehicles.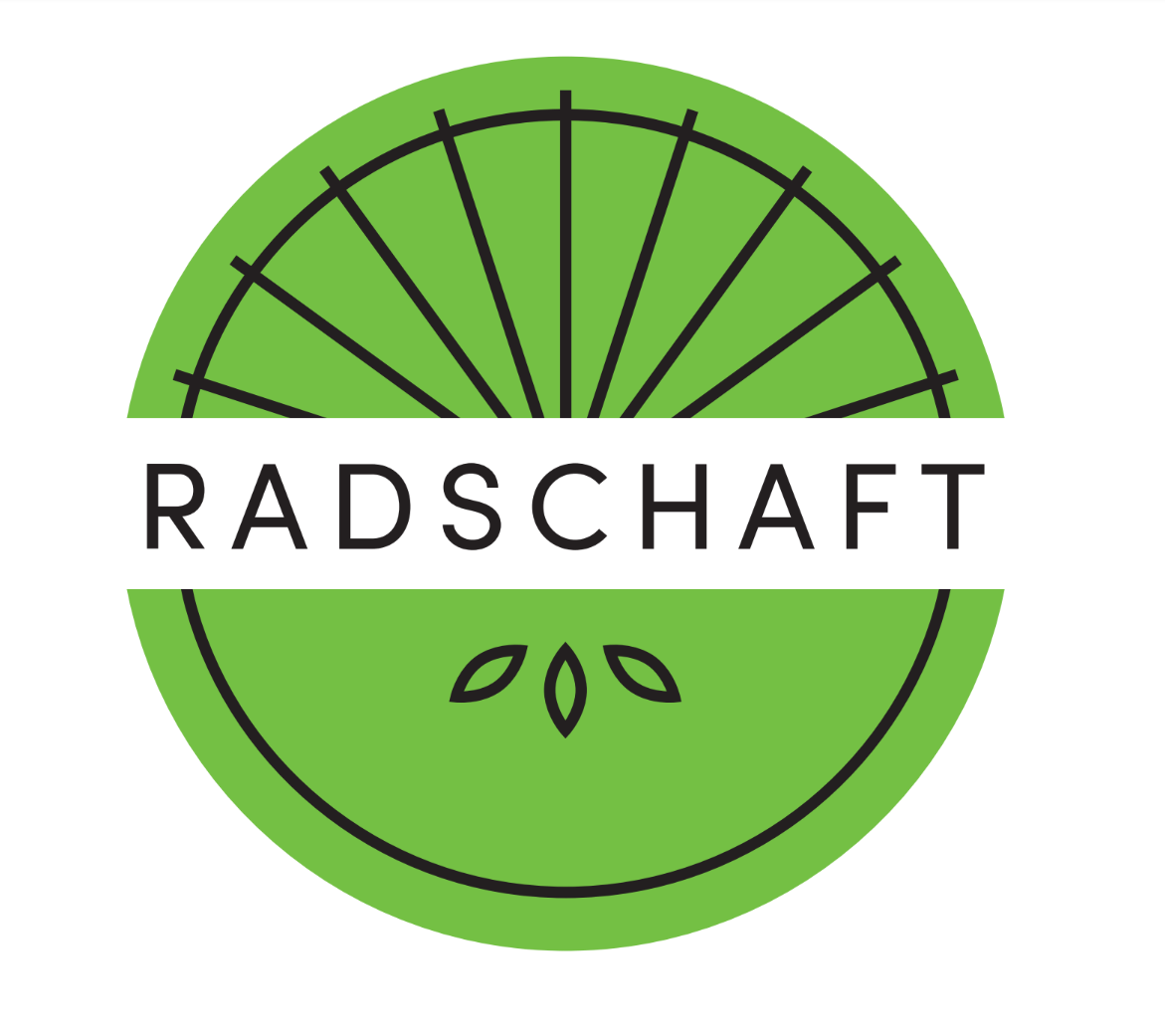 About Radschaft
Radschaft is an association in Basel, which started as a pilot project in late 2019. In April 2020, the project was successfully launched across the entire Gundeldingen area. The plan is to continuously develop the offer and make it available in other neighbourhoods of Basel. The team is currently made up of four permanent members and all income is reinvested in the maintenance and development of the project. Our aim is to make more efficient and sustainable use of municipal resources and enable a closure of the local natural nutrient cycle by making appropriate use of organic material.
Participate
Become part of the Smart City Lab Basel!​
Submit a project idea, join our test community or subscribe to our newsletter and stay informed about events and new projects in the Smart City Lab Basel.