eSMART Technologies AG
eSMART for a sustainable and connected home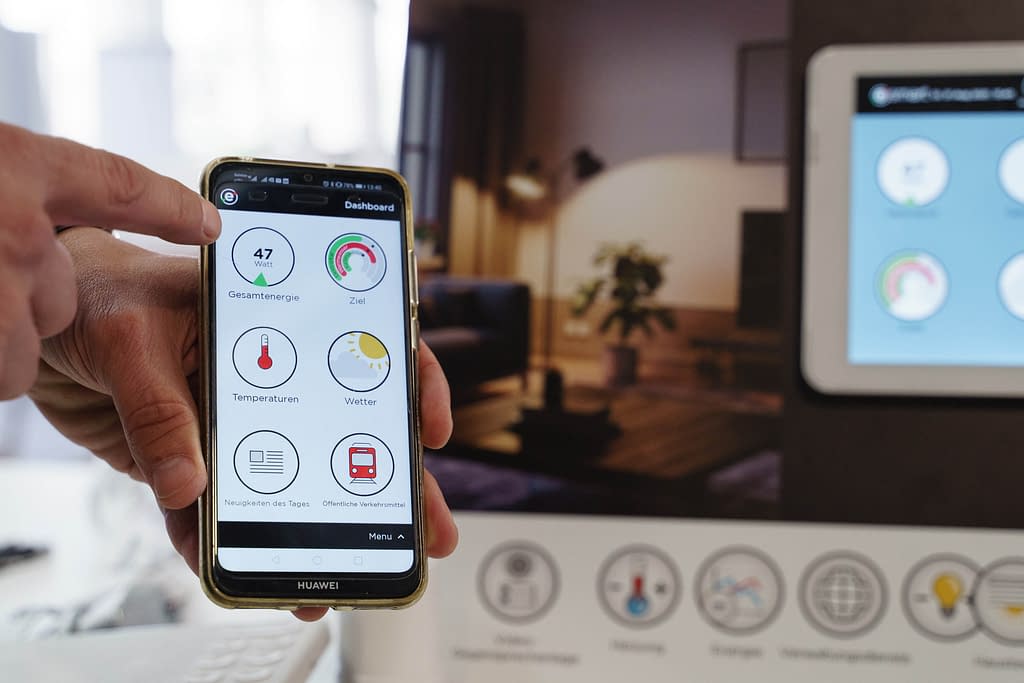 eSMART for modern, environmentally friendly construction and renovation. We offer the latest technologies in safety, comfort and energy efficiency in residential and commercial buildings.
Modern and intelligent buildings offer a high level of comfort and safety and are energy efficient. The challenge of this project is the successful emulation of technologies with practical topologies in a cross-trade and cross-system smart building landscape.
The knowledge gained from this project, over the entire life cycle, for future smart area developments can make life in an urban and modern city more livable, sustainable and resilient. 
eSMART for a sustainable and connected home is a proven PLC solution developed in Switzerland which allows the regulation of the radiators also by means of scenarios as well as the operation of the video door station from a distance. The Smart Building solution is implemented via the existing power line infrastructure in the shortest possible time at low cost.
Via the display or the smartphone as the central control device, users of the Smart City Lab can regulate the heating and grant visitors access to the smart City Spaces remotely. The integrated SBB timetable, a real estate VW service as well as energy display is also part of the system and thus ideally suited for rental and floor apartments.

About eSMART Technologies AG
eSMART is a company founded in 2011 and originated from the University "Swiss Federal Institute of Technology Lausanne". We develop intelligent control systems for your home or workplace.
We keep an eye on the buildings and the everyday life of the people who live or work in them and develop solutions that simplify everyday life and promote responsible consumption behavior.
Participate
Become part of the Smart City Lab Basel!​
Submit a project idea, join our test community or subscribe to our newsletter and stay informed about events and new projects in the Smart City Lab Basel.