ABB
Smart remote monitoring with IoT sensors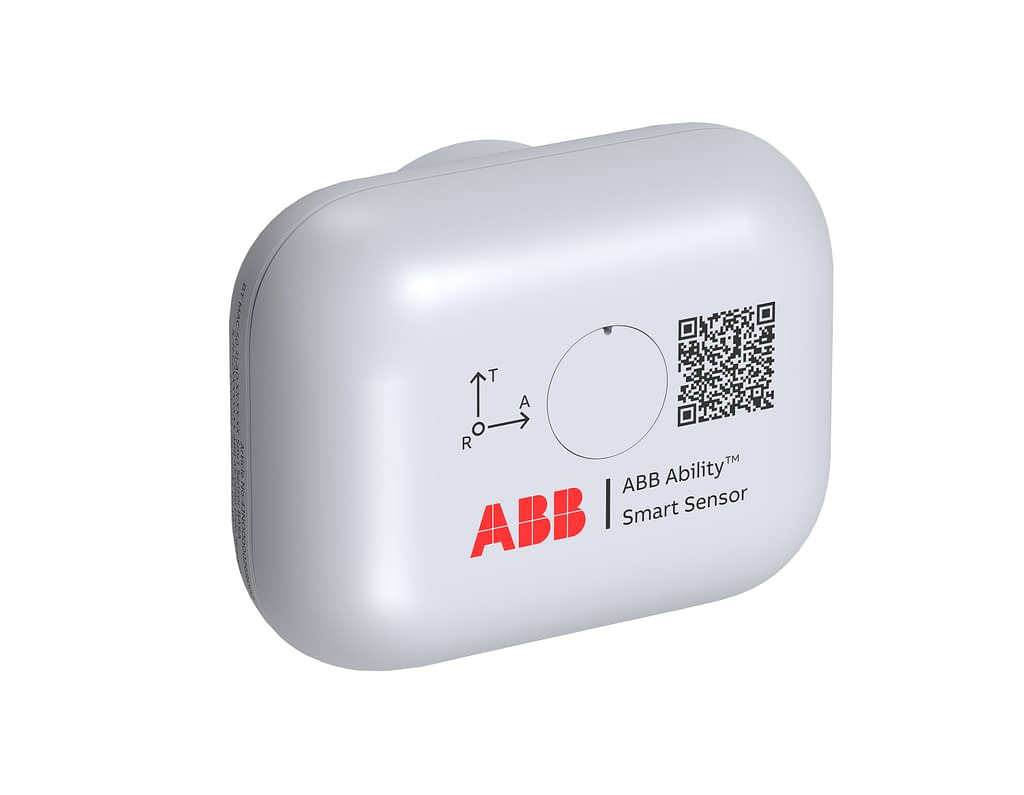 The ABB Smart Sensor is a proven condition monitoring solution for motors and other rotating machinery that enables predictive maintenance of the ventilation system at SBB Smart City Lab.
A new era in powertrain condition monitoring has begun. The ABB Smart Sensor is a cost-effective solution that provides information on operating and condition parameters such as vibration, temperature or overload. The data is analyzed with specifically developed cloud-based software and provided to the plant operator or service provider in comprehensive information for maintenance planning. Downtimes can thus be reduced by up to 70 percent. At the same time, the service life of the motors is extended by up to 30 percent and energy consumption is reduced by up to 10 percent.
The novel sensor technology not only offers plant operators and service providers enormous saving opportunities in maintenance and servicing, but will also make millions of motors easily accessible to the Internet of Things (IoT) in the future. With the new solution, small and medium-sized companies can also benefit from the enormous advantages that the IoT already offers today.
Benefits:
Easily retrofitted to ABB or third-party devices.
Wireless installation and quick activation
Monitors key parameters such as vibration, bearing condition, temperature, speed, power, etc.
Analysis of trend data in web portal and app
Prevention of unexpected failures
Extends the service life of the equipment

About ABB
We keep the world turning. ABB Motion keeps the world moving while saving energy every day. Our pioneering drives, motors, generators, traction converters and mechanical power transmission products are driving the low-emission future for industry, cities, infrastructure and transportation. Our global presence means we are always close to our customers. We help them optimize energy efficiency, increase safety and reliability, and achieve precise control of their applications.
Participate
Become part of the Smart City Lab Basel!​
Submit a project idea, join our test community or subscribe to our newsletter and stay informed about events and new projects in the Smart City Lab Basel.