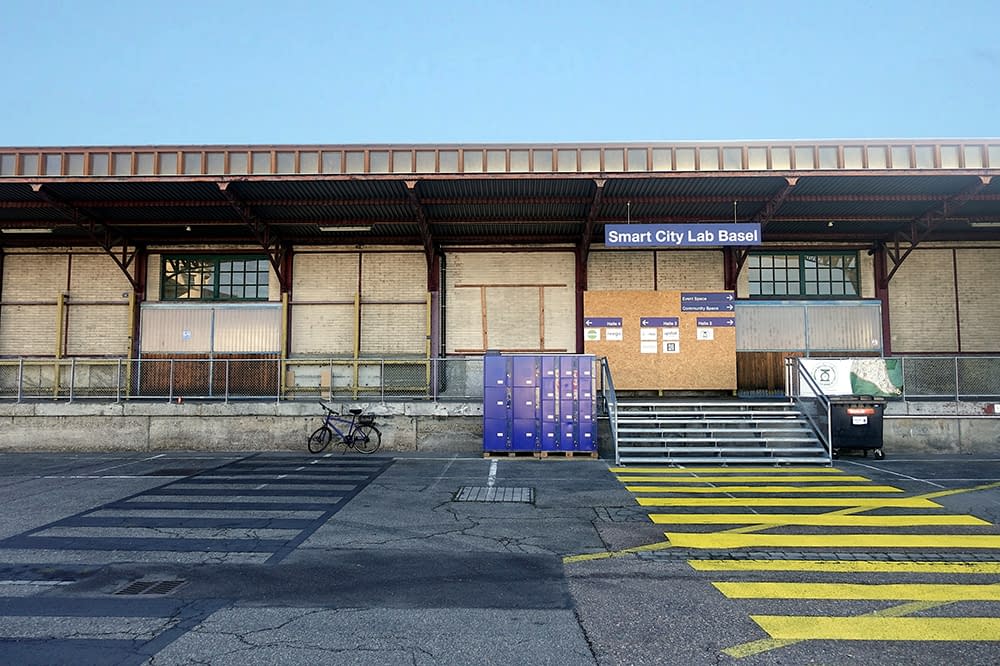 SBB operates locker facilities at around 90 rail stations in Switzerland. At 18 larger tourist locations the blue lockers are currently being replaced with new models. The new lockers will continue to serve as storage for luggage and will meet existing customer needs at larger stations. For the remaining 72 smaller locations, SBB together with the company 89grad is exploring whether it is possible to modernise the older systems in an ecological way through upcycling. The hardware of the lockers is durable, but this older model no longer meets existing customer needs in its current form. Payment is only possible with coins and the lockers can only be opened with a physical key.
Working alongside the company 89grad, SBB has redeveloped a locker system and linked it up with software. The lockers can now be opened and closed via a web application. The software connection presents the possibility of using the lockers not just for storing luggage but also for other services in the future, such as the collection or returning of packages/goods or sharing services. In future, it will also be possible to add other payment methods through the web application. Initial tests are being carried out with the converted lockers at Smart City Lab Basel. The concept is to be continuously developed and tested for possible use at SBB stations. Are you often on the Wolf site and would like to test the service? You can store your luggage or have food from Kantine 222 delivered to the locker.  This link will take you to the web application.
In addition to SBB and 89grad, other partners from Smart City Lab Basel are currently working on the (further) development of smart locker facilities: They create synergies and develop use cases that achieve interesting results for everyone involved.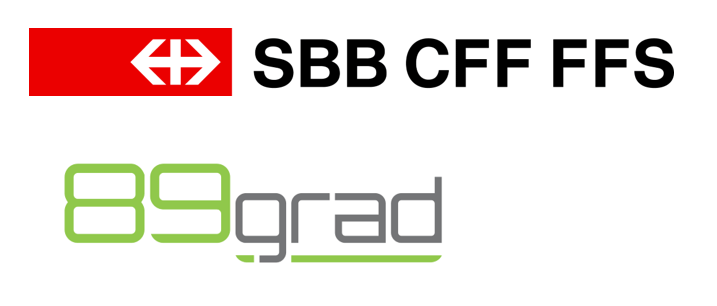 About SBB AG
At their rail stations, SBB provides a steadily growing portfolio of attractive products and services oriented to the mobility needs of customers, and available all along their physical and digital touchpoints.
89grad provides agile problem solving and idea implementation in the digital world. The company is supporting SBB in the design and implementation of the upcycling of the blue SBB lockers.
Participate
Become part of the Smart City Lab Basel!​
Submit a project idea, join our test community or subscribe to our newsletter and stay informed about events and new projects in the Smart City Lab Basel.